Our practice accepts insurance from the following companies.

Delta Dental
Delta Dental Plans Association is a not-for-profit organization with some for-profit affiliates as member companies. Through its 39 independent member companies, it offers national dental coverage to our Slidell dental patients - administering programs and reporting systems that provide employees and individuals with quality, cost-effective dental benefits and superior customer service.

Aetna
Aetna is a national leader of health and related benefits offering dental insurance to our Slidell patients, as well as health insurance, pharmacy, and life insurance products for individuals, medicare insurance and disability.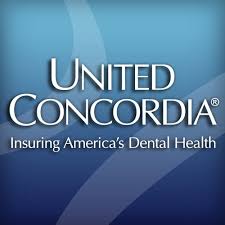 United Concordia
United Concordia is a dental insurance company headquartered in Harrisburg, Pennsylvania, United States. It is one of the largest dental insurers in the United States. The company currently insures more than 8 million members worldwide.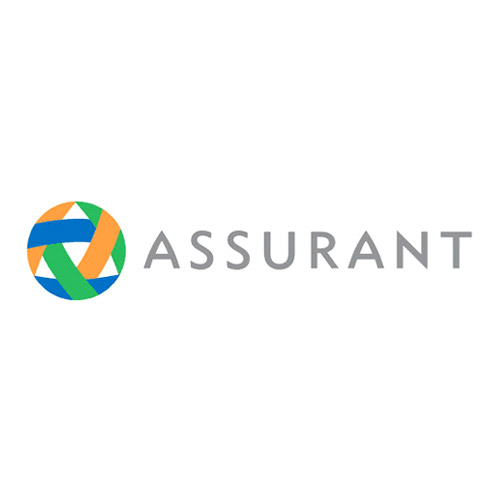 Assurant Employee Benefits
Assurant is a holding company with businesses that provide a diverse set of specialty, niche-market insurance products in the property, casualty, life and health insurance sectors. The company's four operating segments are Assurant Employee Benefits, Assurant Health, Assurant Solutions and Assurant Specialty Property.
Fix chips, cracks and stains
A beautiful smile can brighten your life! If you are continuously hiding your chipped, stained, or cracked teeth from others, it's time for a change! Robert Rooney, D.D.S., a trusted Slidell area dentist, can fix chips, cracks, and stains to reveal a great new smile - and a new you. You'll look so good you'll wonder why you waited so long!
Quality, individualized care
You're unique, and you deserve quality, individualized care. Dr. Robert Rooney believes your dental experience should blend the best of the personal and the professional. At Robert J. Rooney, D.D.S. in the Slidell, Louisiana area, we take the time to get to know you and understand your dental needs. Dr. Rooney and his staff are dedicated to providing you with top-quality dental care designed exclusively for you.
Restorative dentistry to reclaim your natural smile
Slidell area restorative dentistry at Robert J. Rooney, D.D.S. can produce natural-looking results. If you have a damaged or missing tooth, we can help.
Our highly skilled team will assess your need for a crown, bridge, implant or other procedure to restore or improve your smile. Our goal is to provide quality dental care for your life-long oral health.
Comfortable dental hygiene treatment for oral health
For comfortable dental hygiene treatment in the Slidell, Louisiana area, Dr. Robert Rooney is known for having a gentle touch. The friendly team at Robert J. Rooney, D.D.S. provides teeth cleaning for a whiter smile.
Maintaining good dental hygiene is the foundation for healthy teeth and gums. We're committed to helping you have a lifetime of oral health.
Natural-looking dental implants
Robert J. Rooney, D.D.S. is a trusted Slidell area dental implants practice providing natural-looking, comfortable tooth replacement. We make it our mission to use a gentle touch during the process.
We hold ourselves to the highest standards to replace missing teeth and provide you with natural-looking results. Our goal is to restore your confidence and your bright, healthy smile.